Best DS Emulator for PC: Nintendo games have always ruled the gaming market for a long time. The company is known for offering a top-notch gaming experience and has received massive popularity all over the globe. For playing Nintendo games, you generally require the gaming console the company sells. However, Best Nintendo DS emulator are softwares that make it possible to enjoy your favorite Nintendo DS games on your PC without possessing any such console. In this article, we have compiled some of the best DS emulators for Nintendo available on the internet today.
Download more apps from https://forpc.onl/
10 Best DS Emulator for PC Download
DeSmuMe Nintendo DS emulator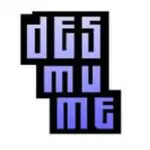 The first one on the list is DeSmuMe, which is known to be one of the best and most reliable Nintendo DS emulators in the market, for both Windows and MAC. It includes some top-notch features and high-end tech which boosts your game speed, increases audio and video quality, and enhances your overall gaming experience to a huge extent. The app has a provision for inserting cheat codes, supports a USB controller, and includes several emulation configurations. Another great feature is the save slot feature that allows you to continue the game if you have missed it. The graphics are excellent and can be customized as well, and you can scale your game as per your disposition. Last but not the least, the software is free of cost and can be downloaded on both Windows and MAC. Hence, this powerful emulator tops and lists and will surely be our first recommendation to you.
DeSmuMe emulator for PC (.exe)Click on the button to start downloading...
Download xBOX 360 Emulator for PC and play exciting games right on your PC.
MelonDS Emulator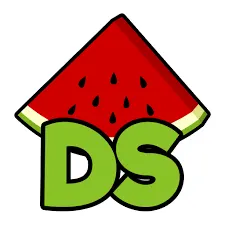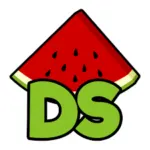 Our next pick is named MelonDS, which is another excellent and efficient Nintendo DS emulator known for its high accuracy and outstanding performance at h. It is one of the renowned emulators and gives a tough competition to the king NDS emulator DeSmuMe. It is available for Windows and Linux OS.
Due to its new OpenGL render, this Nintendo DS emulator enables you to indulge in high-end resolutions even with mediocre performing systems. Furthermore, with the latest JIT recompiler, MelonDS can perform quick emulation. If you wish to play Pokémon games and similar ones on your PC, MelonDS will probably be the best bet for you. One of the best emulators on Windows PC, this emulator has received a vast number of downloads. Some of the other supreme features include the support of local Wi-Fi for enjoying multiplayer games, save slot option, screen layout options, joystick support, etc. One of the only places where it is lacking is the emulation and graphic options. Besides that, MelonDS will not be a disappointing choice.
MelonDS Emulator for PC (.exe)Click on the button to start downloading...
DStastic Emulator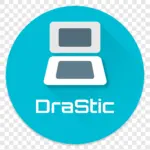 The third Nintendo DS emulator on the list is DStastic. This is available only for Android users and is known to be one of the best for Android OS. It has received a 4.7 on 5 ratings on Google PlayStore and a huge number of downloads. The app is constantly updated with new and useful features. You can save your game, resume it from where you stopped it previously, and to top it all this emulator includes a provision for inserting cheat codes as well.
You can multiply any game's 3D graphics up to 2 times their basic resolution, although, this additional feature provides the best results for top-notch quad-core devices. Furthermore, you can modify the size and position of the DS screen such as landscape and portrait mode anytime you wish to. However, it is to be noted that this is a paid Nintendo DS emulator, but you can get the trial version for free on your PC.
DStastic Emulator for PC (.exe)Click on the button to start downloading...
No$GBA DS Emulator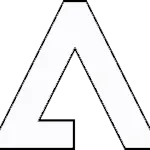 Even though NO$GBA began as an emulator for Gameboy Advance games, it is still considered as one of the best Nintendo DS emulators for Windows. To begin with, a highlight feature of this DS emulator is that it is compatible with GBA, Nintendo DS, and Nintendo DS Lite (DSi) games as well.
When it comes to graphics, there are limited options with this DS emulator. However, with some modifications in settings, you can avail decent in-game graphics similar to DeSmuMe. This drawback can however be ignored, as No$GBA Nintendo DS emulator offers super-fast performance, on PCs with old hardware as well. Furthermore, it takes up fewer system resources when weighed against other fine NDS emulators mentioned above. Other basic features include the save state option, joystick feature, cheat code support, etc.
Some of its cons include a persistent lack of screen layout features. Additionally, although the multiplayer option has been provided, it does not seem to function in most cases. This emulator is limited only to Windows, hence other OS users cannot avail of it.
No$GBA Emulator for PC (.exe)Click on the button to start downloading...
DuoS DS Emulator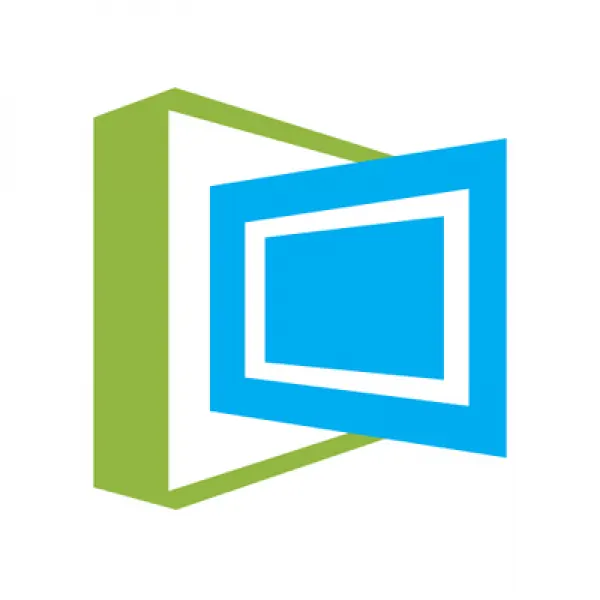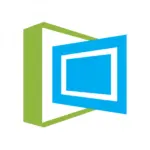 Created by Nintendo DS developer Roor, this remarkable DS emulator on the web is for everyone. DuoS are probably among the fastest Nintendo DS emulators on this list. The emulator includes several features for example it provides full-screen resolution, saves the state system, offers superior sound quality, and much more.  One of the best plus points of downloading this emulator is that one can enjoy all games even if their PC has lag or speed issues. Additionally, it provides you with a complete reality-like experience during your gameplay because of the GPU acceleration of the app. DuoS is capable of running almost all commercial games. Extremely few users have complained regarding minor bugs in this app. This emulator includes all the basic features one will require and is known for its efficiency.
DuoS Emulator for PC (.exe)Click on the button to start downloading...
NDS4Droid DS Emulator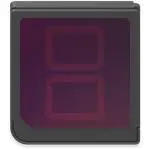 NDS4Droid is yet another top-notch option among NDS emulators for Nintendo DS users that is quite popular on the internet today. It is free of cost unlike some of its other competitors, and hence can be used by all. The features include saving and resuming your game whenever you wish to, supreme sound and video quality of games, and much more. This is an open-source emulator and hence adjustments and improvements can be made continuously not only by developers but by users as well. This can be seen in the latest update of the app which offers a German translation feature for the users. You can use this DS emulator for free as it takes no cost from everyone. Hence if you would like to improve the app in any way you can get in touch with the developers of the app. That being said, the app has received no official updates from the developers themselves for quite a long time.
NDS4Droid Emulator for PC (.exe)Click on the button to start downloading...
Citra DS Emulator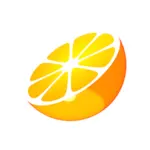 Our next recommendation is an emulator named Citra, which is available for a wide range of platforms including Windows, Android, MAC, Linux, and much more. It is a powerful and smooth emulator that lets you play heavy-duty games such as Pokémon and similar ones without any lags, glitches, or issues even on an average PC. It offers high resolution, complete superior graphics, and is compatible with almost every game out there. This emulator equips users to set up internal resolutions up to 4K, which includes Pokémon games, and The Legend of Zelda gaming experience to a whole new territory. As for the titles, the official website of Citra has the option for you to browse the list of Nintendo DS games that are compatible with this particular emulator.
The basic features of this software include joystick support, screen layout options, and it also includes support of cheat code. Another great feature is the in-house screen recorder option. With Citra, you can also emulate using 3DS local Wi-Fi. This means that you can enjoy multiplayer mode with your friends playing games on the Citra DS emulator. This feature and the 10x internal resolution are some features that make it a tempting software to download.
Citra DS Emulator for PC (.exe)Click on the button to start downloading...
Rectoarch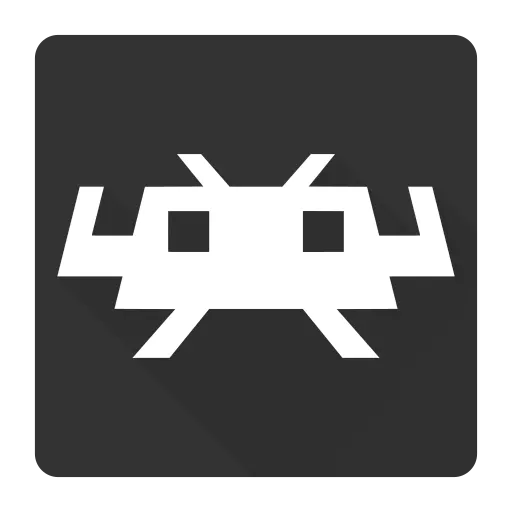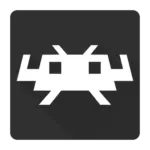 Rectoarch is the next emulator on our list that has a huge range of features and lets you enjoy Nintendo DS games on your PC without the need for a gaming console. It is compatible with a huge variety of platforms and can be run on SNES, 3DS, NES, DS, DSI, and others. It offers all the features that one will need and additionally you can customize graphics as well, which is not a feature present in all emulators. The quality can be upgraded up to 4k as per your device. There are no notable issues in this emulator and can be used for a smooth hassle-free and simple experience.
Rectoarch Emulator for PC (.exe)Click on the button to start downloading...
OpenEmu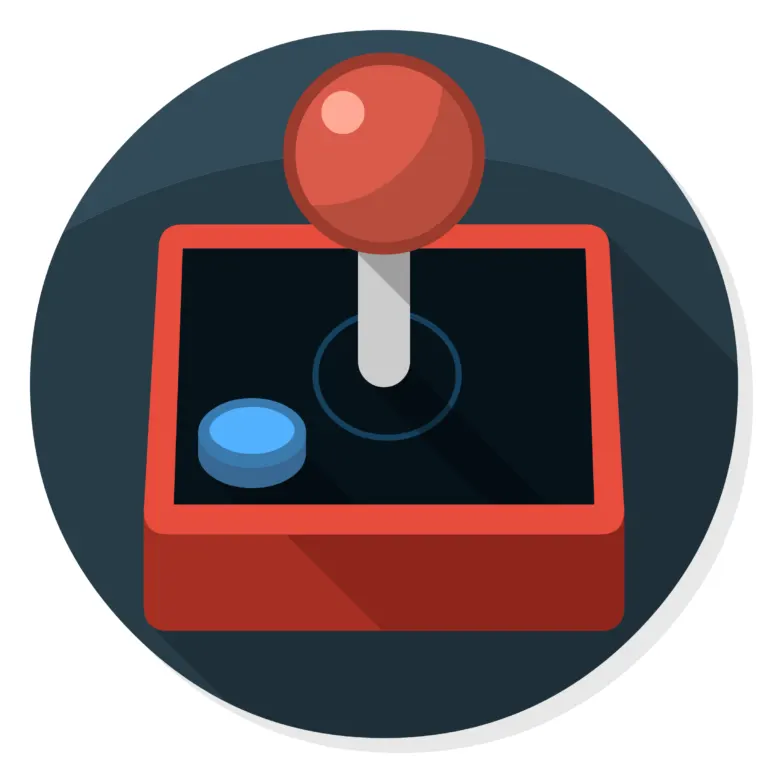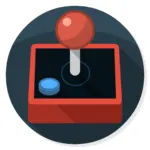 This is a front-end emulator offered for other console emulators. It is quite similar to the above-mentioned Rectoarch when it comes to compatibility and emulation options. The key feature that makes OpenEmu stand out is the stunningly streamlined UI. The interface reminds you of the iTunes app of MAC. OpenEmu displays a box art for games and organizes them by their platform. If you wish to play Nintendo DS games, OpenEmu offers a DeSmuMe emulator.
The drawbacks include the fact that the app is severely lacking when it comes to graphic options. You cannot increase the internal resolution either. However, the other basic features such as screen layout options, save states, cheat code support, etc. Are all present. OpenEmu offers a comprehensive list of controller support that has DualShock, Switch Pro, Wiimote, and others as well. Barring a few points, this is a solid emulator to use, especially for MAC users.
OpenEmu for PC (.exe)Click on the button to start downloading...
CoolNDS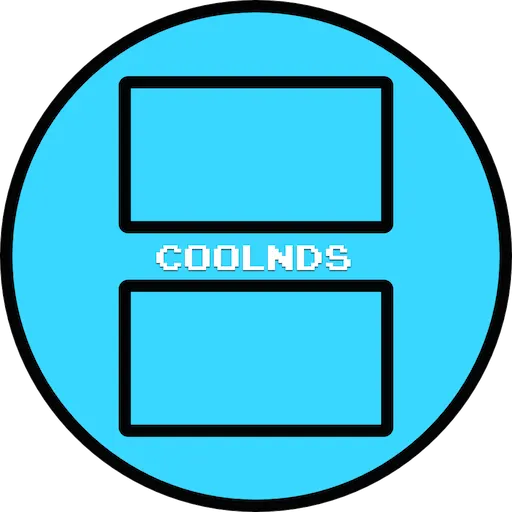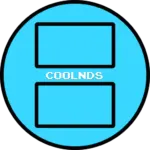 This is the final Nintendo DS emulator that we recommend you. CoolNDS is older than its competitors and was last updated in 2014, and there is no sign of any new updates releasing soon. The reviews of this emulator are quite excellent which makes it one of the reasons why it is worth trying out. It offers all the regular features without many issues and can be downloaded via Google PlayStore. It is a decent emulator, even though it lacks the latest features and the interface is somewhat old.
CoolNDS for PC (.exe)Click on the button to start downloading...
Final word
In this article, we have provided you with ten of the best DS emulators Ninetendo that are available in the market today. All these emulators will more or less do the basic job for you, while some are superior to others. Depending upon your requirement, OS type, gaming preferences, etc. You can choose the best emulator for yourself and enjoy Nintendo games on your PC without possessing a gaming console.